Humboldt Senior Resource Center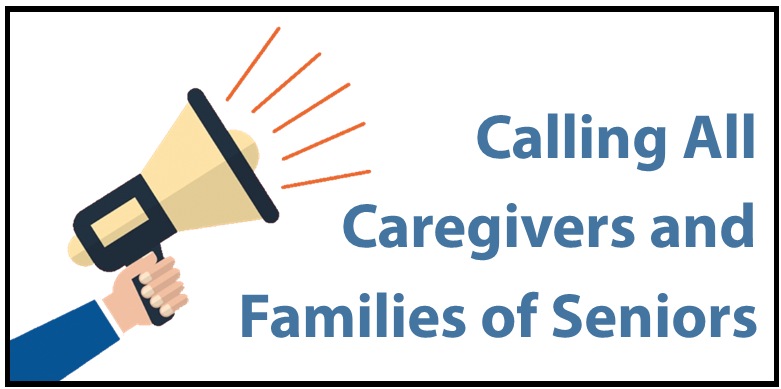 HSRC is planning for the future of older adults in Humboldt County. We invite caregivers of seniors and family members of seniors who need care assistance to take a survey to help us understand the challenges and needs you experience.  Click here to find out how to take part in this survey.
Seniors and their caregivers in Humboldt County will have a high-quality life with dignity, health, and self-determination in a community of respect and tolerance.